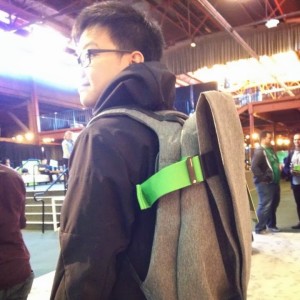 Currently at SeedPlus / Jungle Ventures looking to invest in and partner with founders to build great and endearing companies.
Previously launched and led market development efforts for Evernote in Asia Pacific. Generally making the world a smarter place with a bunch of smart & awesome people.
I've worked on product management, sales & business development, marketing as part of a start-up team in Singapore. We dealt with mobile application & mobile payments. In my past life, I was a medical device engineer in California. In my free time, I tinker with web / mobile coding, but mostly good at breaking stuff instead of fixing things.
Unrepentant coffee addict. Comic book geek. Lifehack nut.
Say hello.