This is my first Fathers Day being a Dad. It's been an amazing journey. I learned a lot, about the people around me, and about myself too. The experience has taught me so much, and I am better for it.
One of the key lessons though, I think, is the parallels between parenting and stewardship. Perhaps it's best captured by the following poem by Khalil Gibran:
Your children are not your children.

They are the sons and daughters of Life's longing for itself.

They come through you but not from you,

And though they are with you, yet they belong not to you.

You may give them your love but not your thoughts,

For they have their own thoughts.

You may house their bodies but not their souls,

For their souls dwell in the house of tomorrow,

Which you cannot visit, not even in your dreams.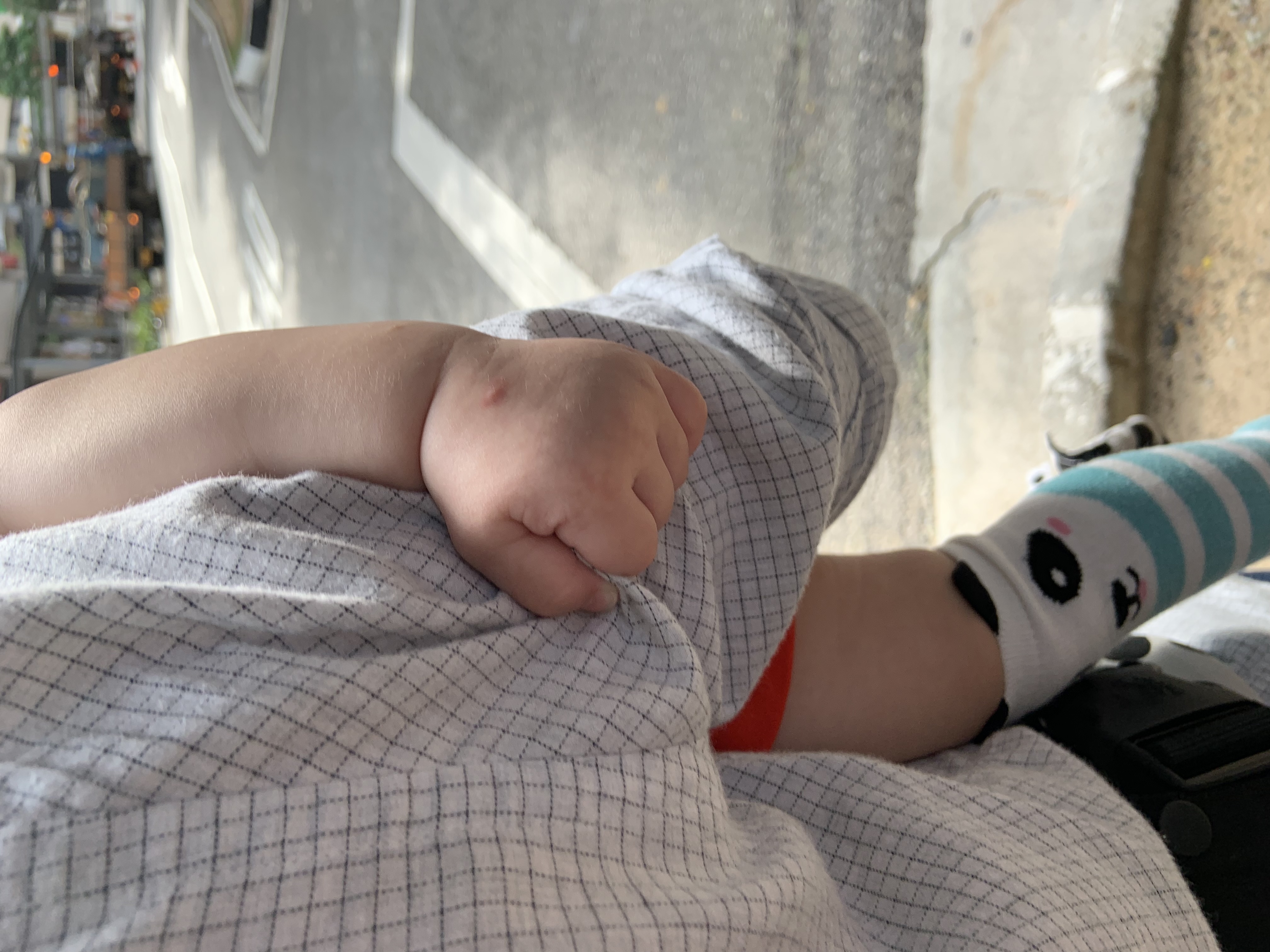 Thanks for coming into the world and joining me in this journey called life, son. I can't wait to explore life and the world with you.