One of the things I want to get better at for the new year is to permit myself to disengage and not feel like I'm responsible for every damn thing. Semil Shah and Jerry Colonna actually had a pretty great conversation around this on Jerry's Reboot Podcast (see:https://www.reboot.io/episode/81-identities-rule-us-semil-shah/).
So on my birthday today, I decided to disengage and go on a hike I've always wanted to do, which is to traverse Singapore on foot from coast to coast. For this hike, I'll start my journey from the Marina, trace the Kallang River to its source (Lower Pierce Reservoir), and cut across the central catchment area as much as I can to hit Woodlands on the north.
I put my phone on Do Not Disturb, and started the journey at 9 am from my apartment in Katong and ended up at Woodlands jetty by 5 pm, covering a distance of around 35km. Suffice it to say, by the time I am writing this, I am pretty beat. 🙂
It was nice to be able to disengage from the hustle & bustle. I didn't tune into any podcasts (which I usually do for long-distance runs). I was able to be present, and observe Singapore from the ground level. It's difficult not to marvel at the urban planning and design of Singapore; blending residential, commercial, industrial, and nature in a very cohesive fabric.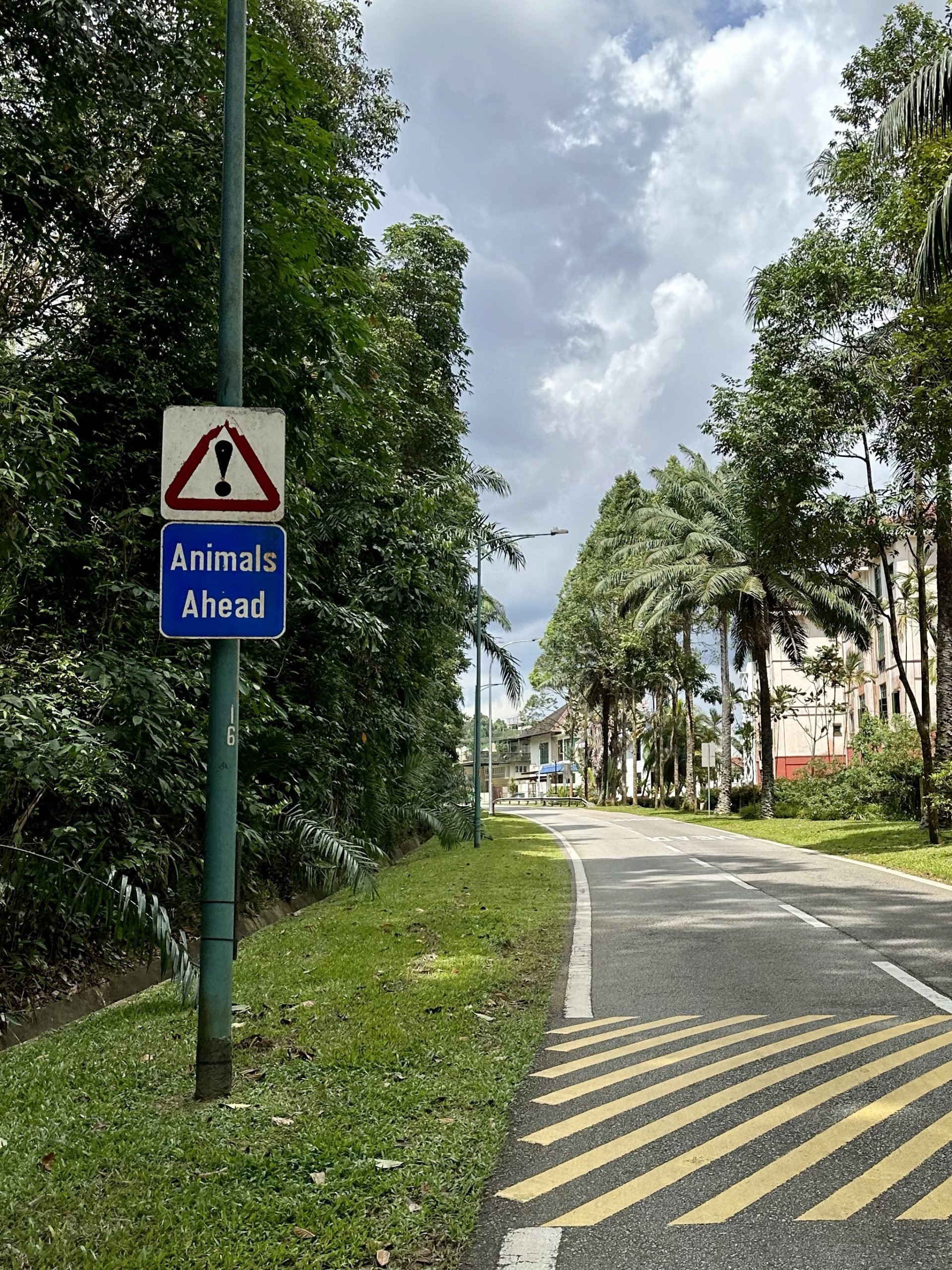 On my journey, I saw HDB blocks weaving into light factories; urban parks leading into dense rainforests; shorelines transitioning organically into community parks. It's amazing.
If anyone's interested, here's the route I took, with minor deviations. (See:https://www.google.com/maps/d/u/0/edit?mid=16NIo2-eyN7tOmsVYaZhuVwI_15OaQrs&usp=sharing) I hope I can keep that promise to myself throughout the year. We all need time off to disengage and re-center. Try to be kind to yourself.