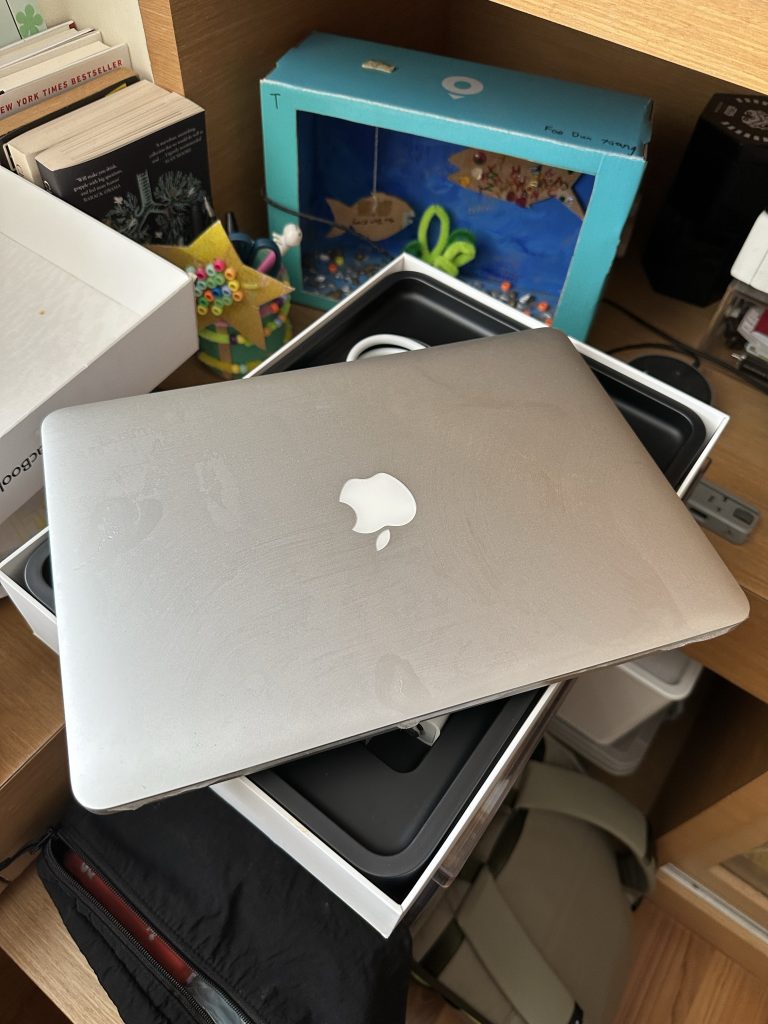 I've been trying to find a good home for my beloved MacBook Pro 13. I've had this machine since 2013 (!). This workhorse saw me through Evernote, SeedPlus / Jungle Ventures, and then some. It's probably one of the best laptops I've ever had, and it still works pretty well after ten years.
I am glad I finally found one. I will be donating the laptop to help the underprivileged at SGBono.org. SGBono is a voluntary group registered with the Registry Of Societies, Singapore. Comprising of engineers, IT experts & enthusiasts, they have been issuing refurbished laptops to families from the lower income group and helping these families with laptop repairs since 2018. I think they do great work to bridge the digital divide in Singapore.
While over 90% of Singapore's population has access to the internet, the digital divide is wider than its global peers due to income gaps. One of the leading barriers is the cost of both devices and connectivity. More crucially, closing the digital divide means not just providing affordable access to the Internet but also access to digital skills.
Digital access is an especially big concern when it comes to education because there are two key ways in which its impacts are immediately felt. First, there are "hard inequalities"—for example, a lack of infrastructure, internet connection, communication technologies, devices and other tangible assets that limit students' ability to learn.

Secondly, there are resulting "soft inequalities" — including the lack of knowledge, skills and opportunities that prevent youth from fully participating in the digital economy and building better futures. It is not just digital devices and connectivity that are necessary; it is digital training and literacy that empowers individuals to take full advantage of these tools.

https://www.theedgesingapore.com/digitaledge/digital-economy/tapping-technology-bridge-digital-divide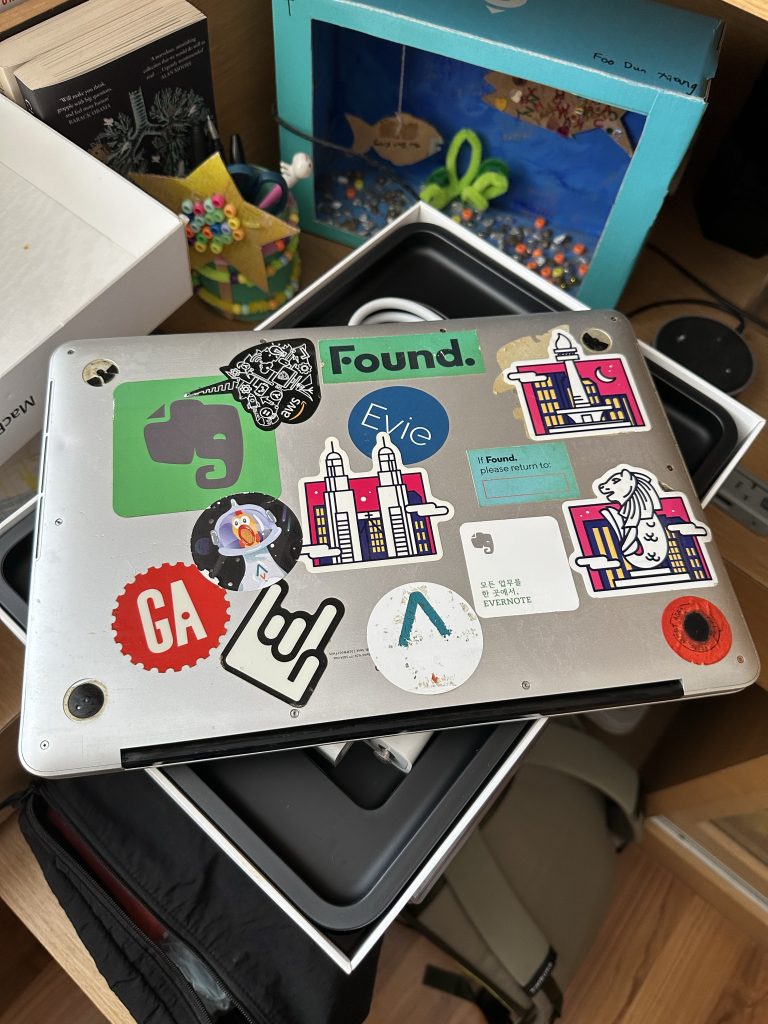 So next time when you're getting rid of used electronics, consider donating it instead of selling it on Carousell. It's another great way to do good for the community and the environment.