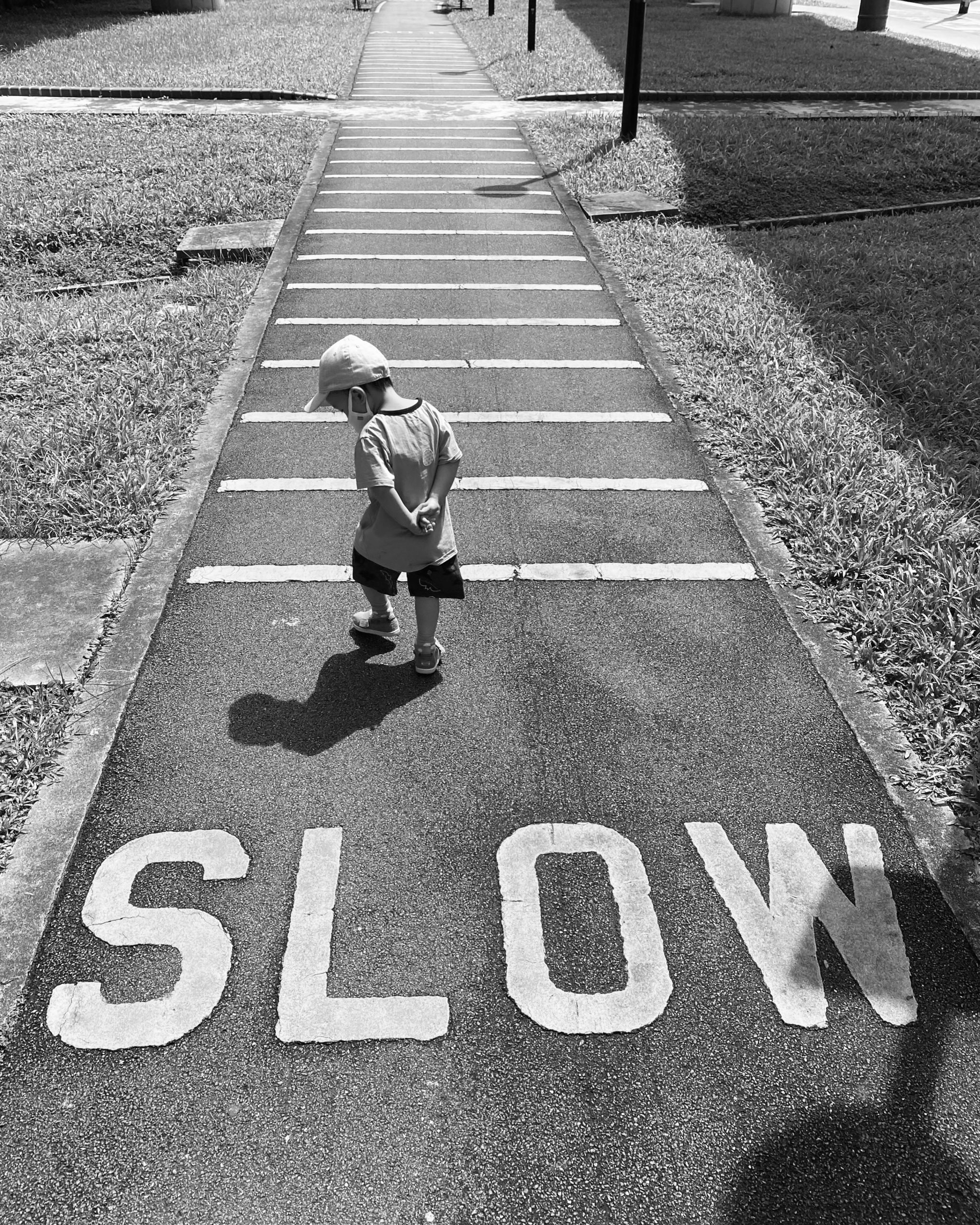 I try not to spend too much time prognosticating, primarily because:
I am not the most intelligent person in the room to make the most informed predictions.
I am almost certainly going to be wrong.
My answers are boring 🙂
That said, there are a few areas that the team and I at FVC are curious about.
I have been curious about some of the advancements made in the past few years in what is broadly categorized as health tech. This is made possible by the convergence of a few trends: the availability of smart devices, data acquisition at scale, and more intelligent & more accurate algorithms. What this means is the ability for consumers to track personal health data against a trend line in higher resolution than ever.
I recently did my first full body checkup in 6 years (!). Besides the usual option, I picked the ECG option as well out of curiosity. What amazed me was the results from the lab tests were relatively close to what I can get from my Apple Watch and a recent experiment I ran on myself using an Abbott FreeStyle Libre continuous glucose monitoring system.
I believe the maturing of the above technology, coupled with consumer awareness against the backdrop of a rapidly ageing population in Asia and beyond, will enable great opportunities, and some of the best founders will take advantage of this.
As Ysabel shared recently on e27 (see:https://e27.co/consolidation-and-explosion-sea-startup-investors-reveal-2023-trends-they-are-keeping-close-watch-of-20221216/), climate and sustainability is another topic that is close to the team's heart. We believe this will be the defining problem for the global community in the next decade.
Our mantra at FVC is to back exceptional founders working on opportunities of tomorrow. We believe that the best founders would instinctively be working on some of the most critical and outsized opportunities. So while we do follow our curiosities in certain themes and be proactive in pursuing those opportunities, my (boring) answer here would be letting the best founders lead us to the biggest, and sometimes, unexpected, opportunity areas.